Recently I received an e-mail from a wonderful and very insightful girl called Emily. The article below is what I would like Emily to read as my reply. It was written by Christine Kane. I just love what Christine teaches us!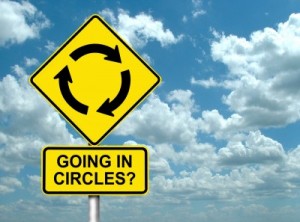 Written by Christine Kane
Somewhere along the way, we learn to avoid things that are uncomfortable.
"Hey look at this," we think. "If I just stay here in the middle – away from the sharp edges – then I don't get too banged up."
Slowly, our passions and goals stop being about what we want to create or who we dream of becoming.  Continue Reading »