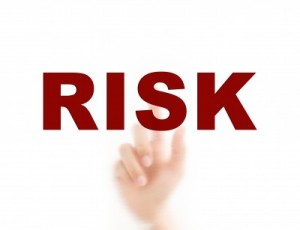 Depression is painful. You feel hurt.
You lead a predictable and guaranteed painful existence. You numb yourself with drugs and sometimes lots of sleep. You wait for the pain to go away.
Before long you build an illusion that your recovery is out of your reach.
Then you build another illusion that if you were meant to recover, your journey out of depression would be clear, fast and totally pain-free.
But…
Have you ever thought that you might be hampering your own recovery and choosing to play it safe instead? 'Better the devil you know?'
Could it be possible that the pain of your depression is less than the pains you might experience during and after your recovery?