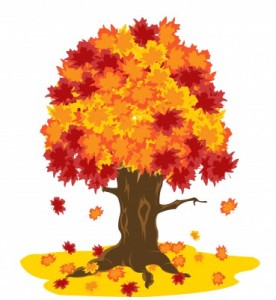 Autumn is here. The leaves begin to change colour and fall. Nature is performing its 'Let it go!' dance once again!
A few more weeks and all the deciduous trees will look pretty much the same, revealing their solid and beautiful structure that we can all admire on a cold and misty day.
It's seems like the trees need to let go of all the weight they can before the heavy snow and winds hit their magnificent crowns.
The trees have the inner wisdom of adapting themselves to a new season. They don't resist it!
They have the immense trust to let go easily and effortlessly and just rest, rest, rest, consolidating their strength, until a new powerful transition and transformation takes place in the spring.
Why not be in alignment with Mother Nature and release some thoughts that bring you suffering and prevent you from recovery?
Take a mindful walk in nature this week. Observe the changes. Get inspired by the powerful and effortless transformations and renewals that are taking place around you.  Continue Reading »