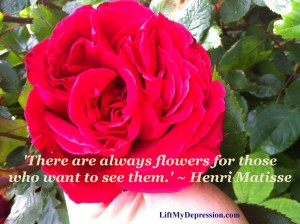 Today is World Sauntering Day!
Saunter…
I don't use this word at all, do you?
I prefer to use the word 'stroll' instead.
A good stroll for me means no hurry, peace of mind, walking meditation, total relaxation and focus on the beauty around me, while I am gently rocking my body by putting one foot in front of the other.
So simple! So easy! So connecting! So nourishing! So healing!
'It is a great art to saunter.' ~ Henry David Thoreau